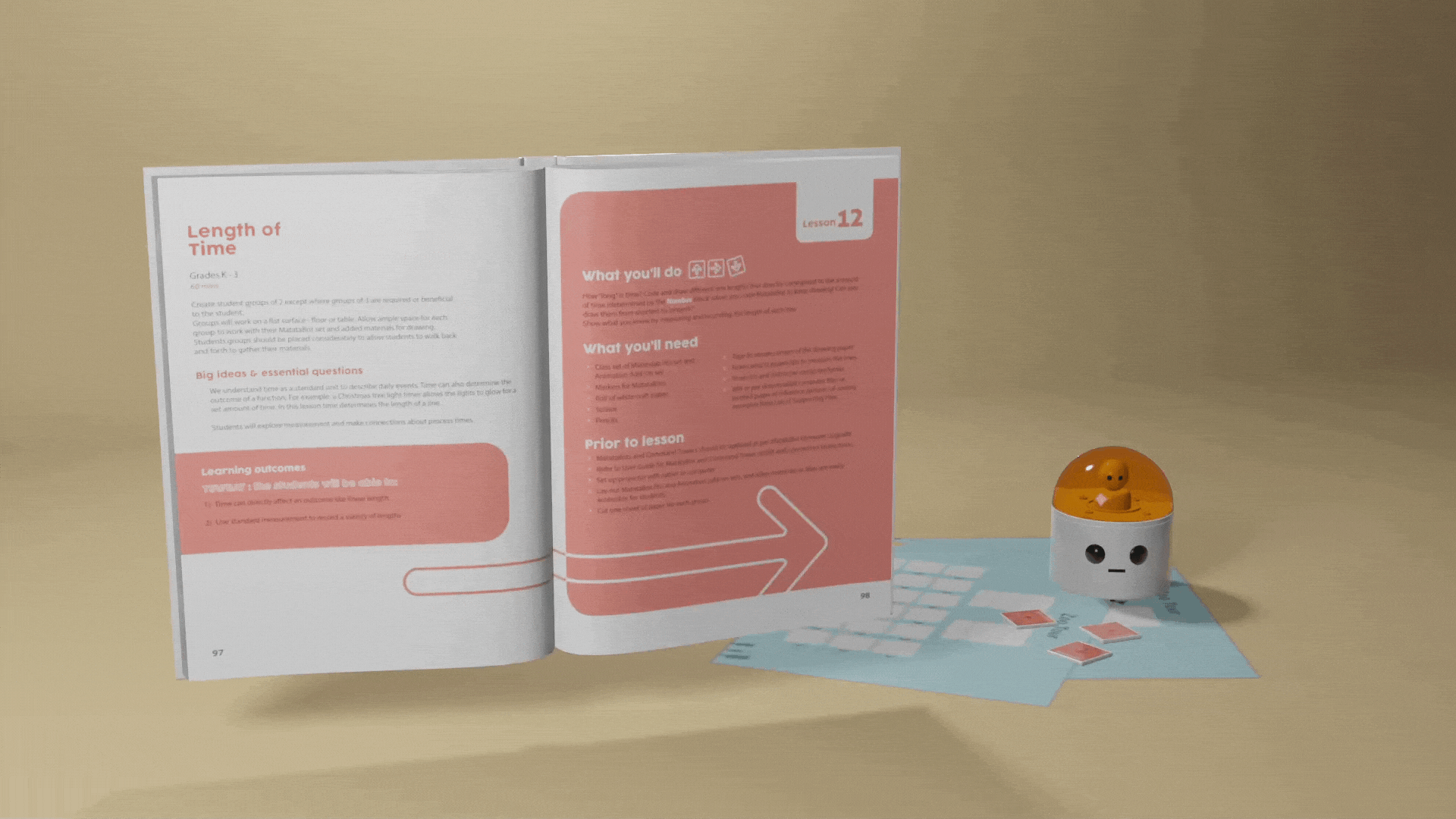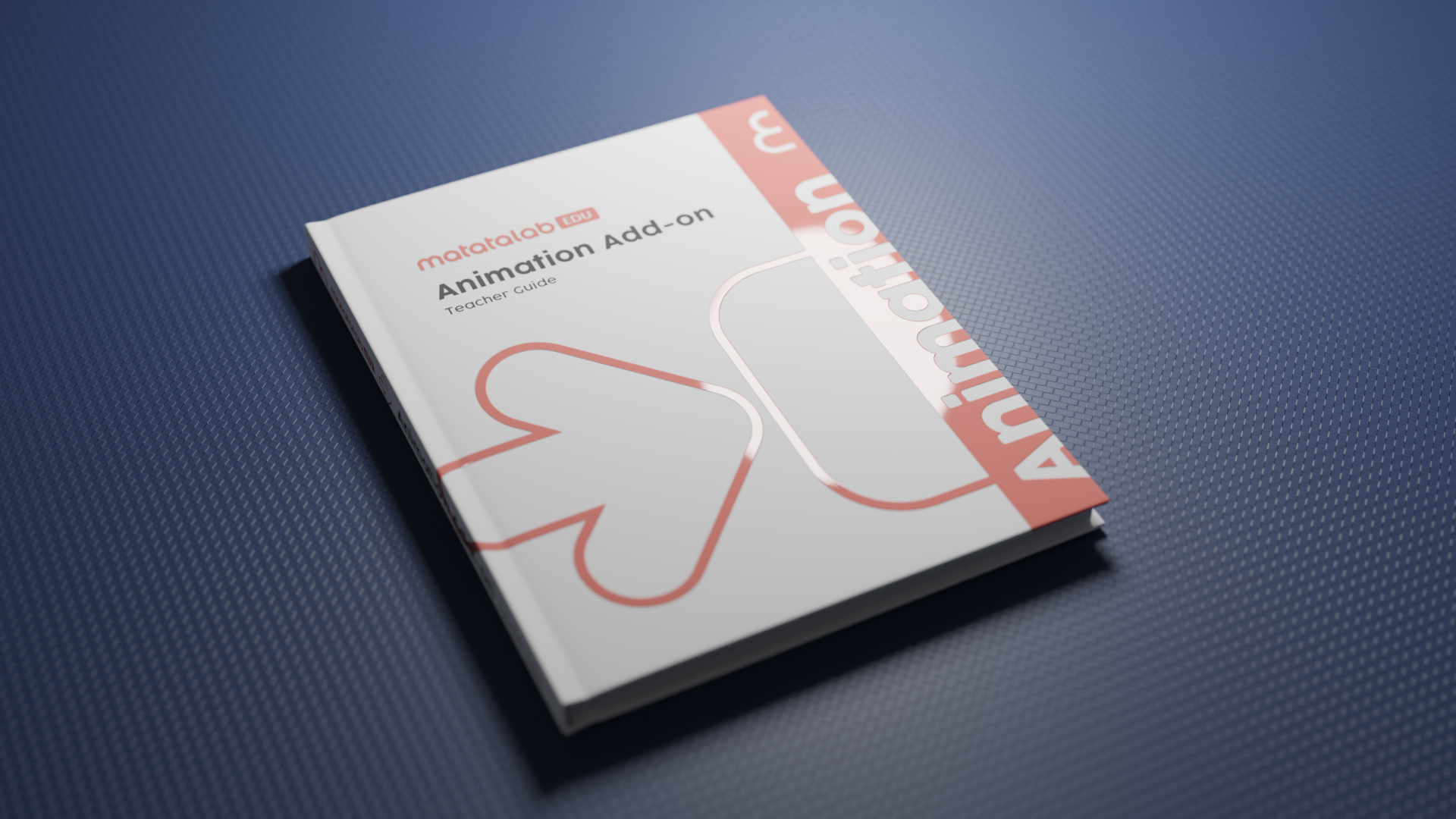 A big contract I had with Logics and Matatalab to produce a series of textbooks for their educational toy the Matatalab. I got to work as the sole designer on the project, and as such was provided with a lot of freedom to craft the look and feel of the 3 large books. This project was a lot of fun! I just have to model some more mockups and book formats and I think this one will look great!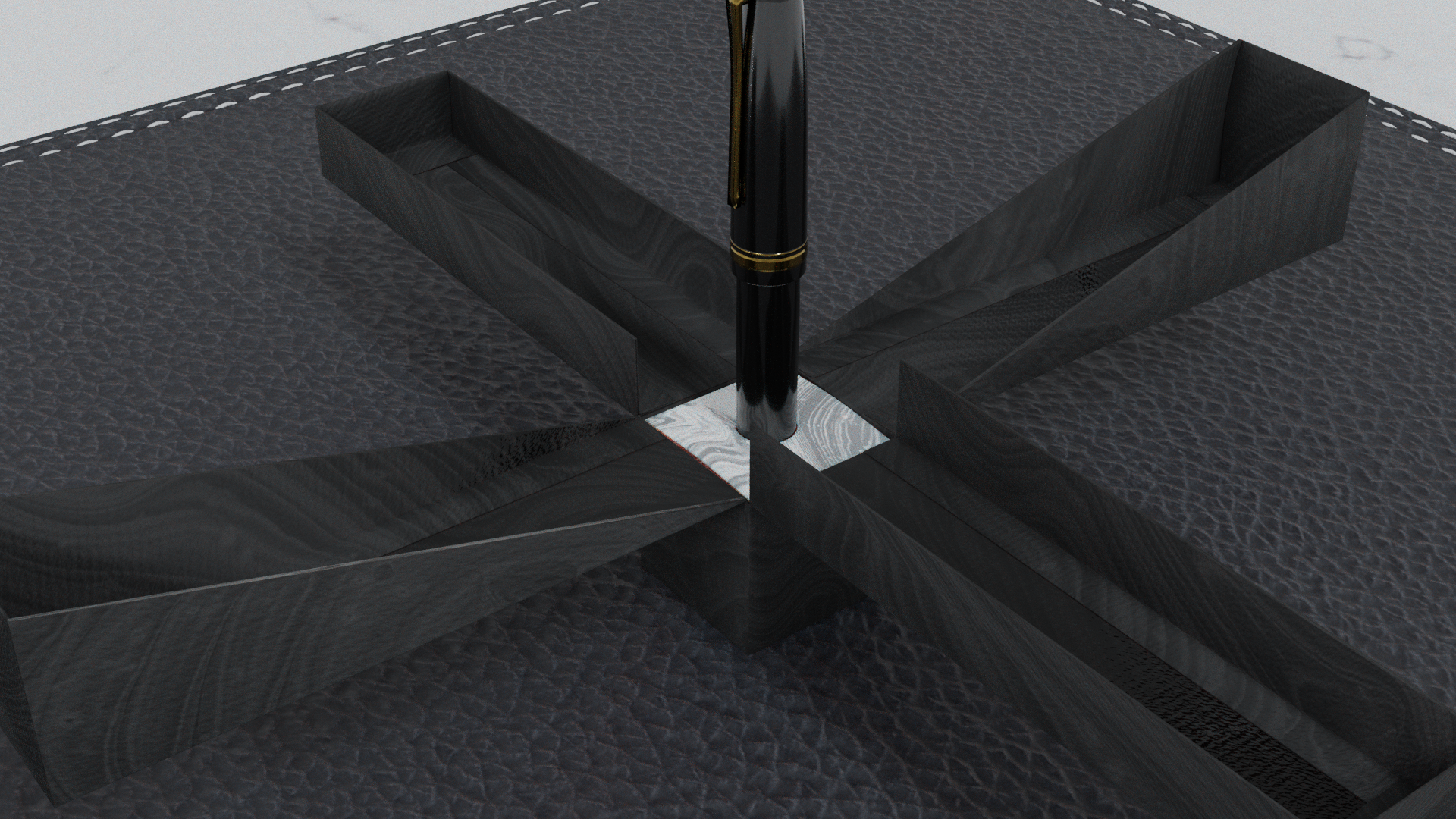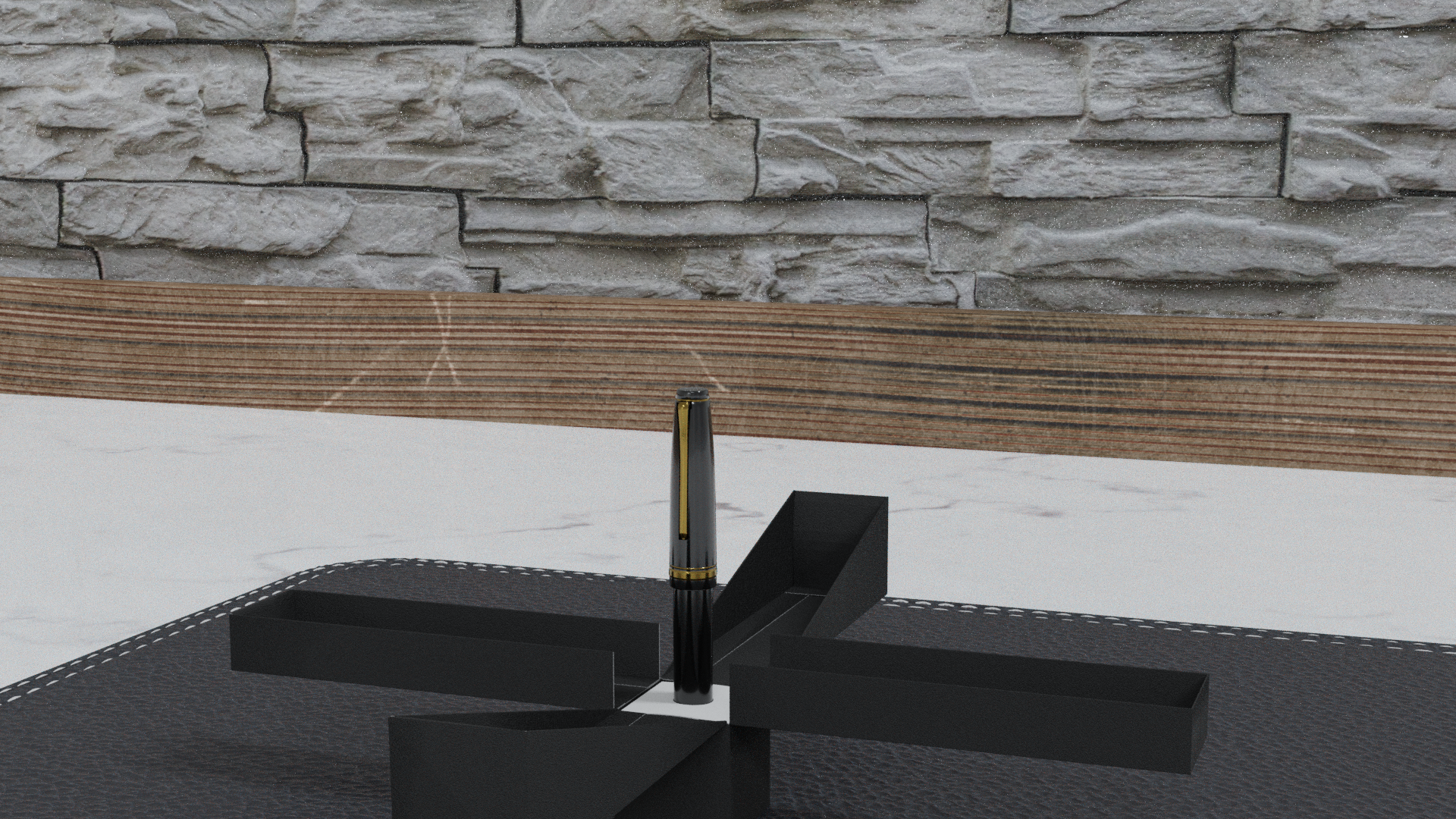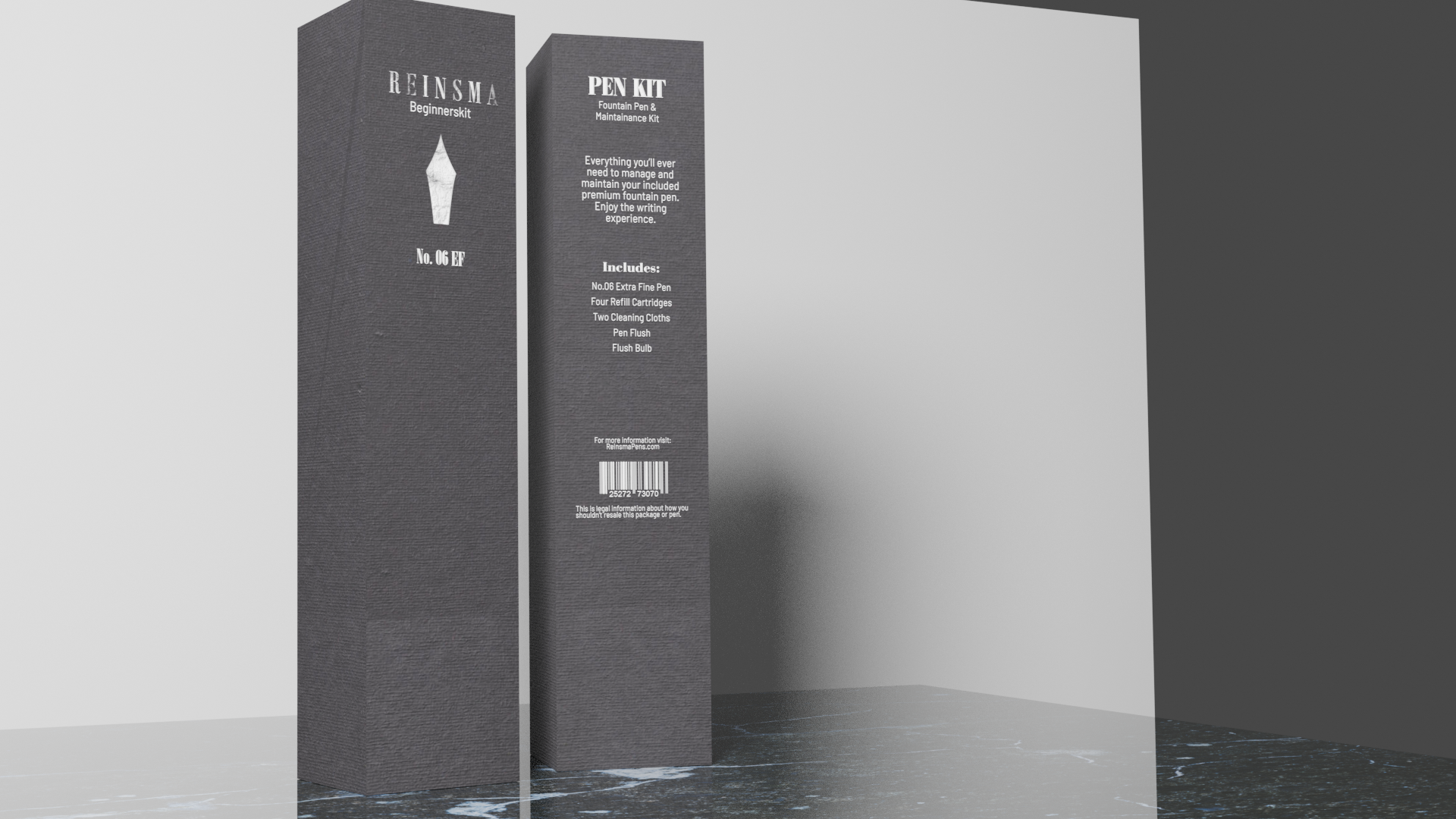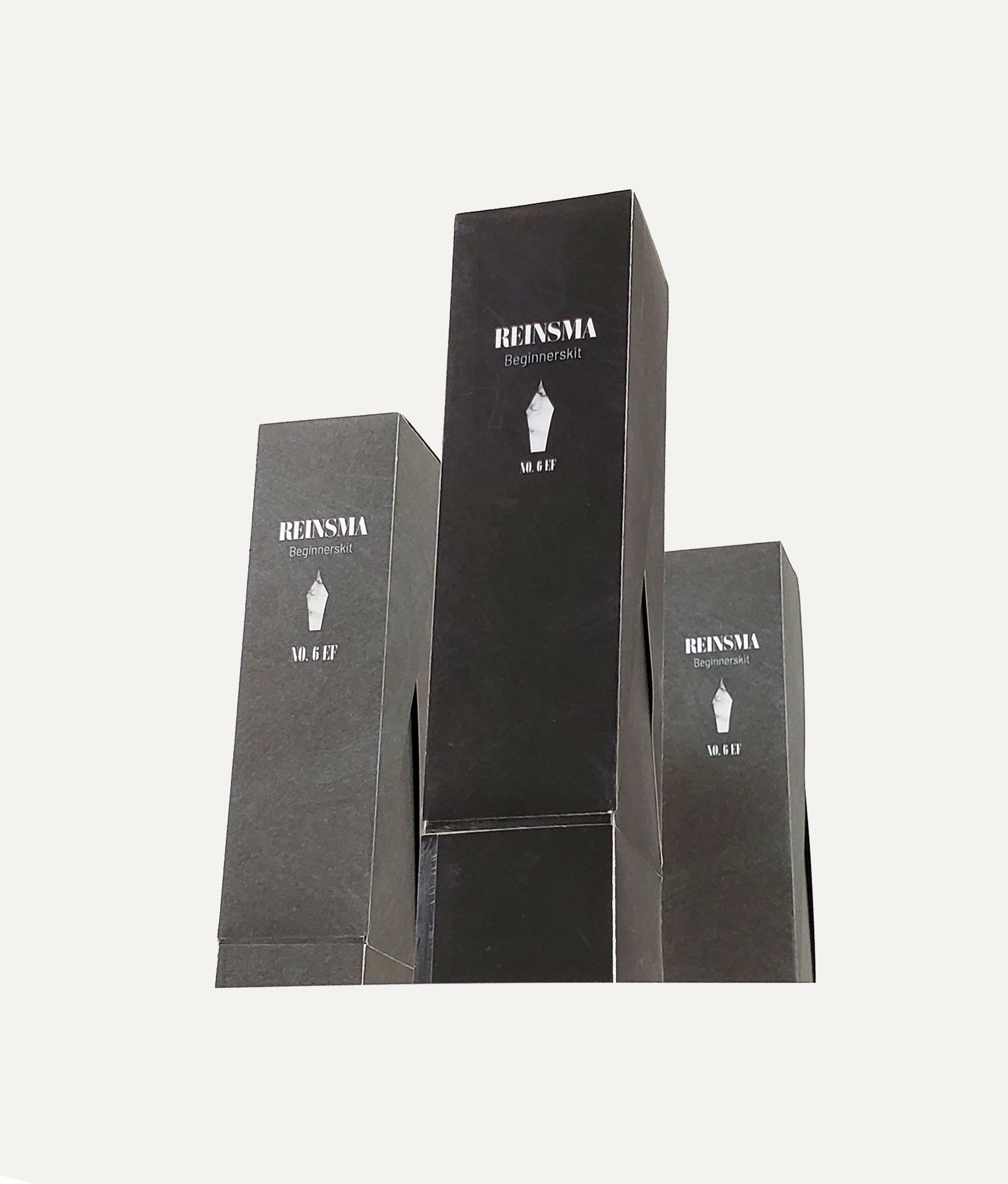 A packaging assignment with a focus on a unique, vertical, design.
A ~24 page magazine that focuses on nostalgia. Each issue of Nostalgia will detail the biggest moments in pop-culture history of exactly 35 years ago. For example, this issue, designed in 2018 would focus on 1983. Right now I'm revamping this one, so here's a tease until I'm done with that.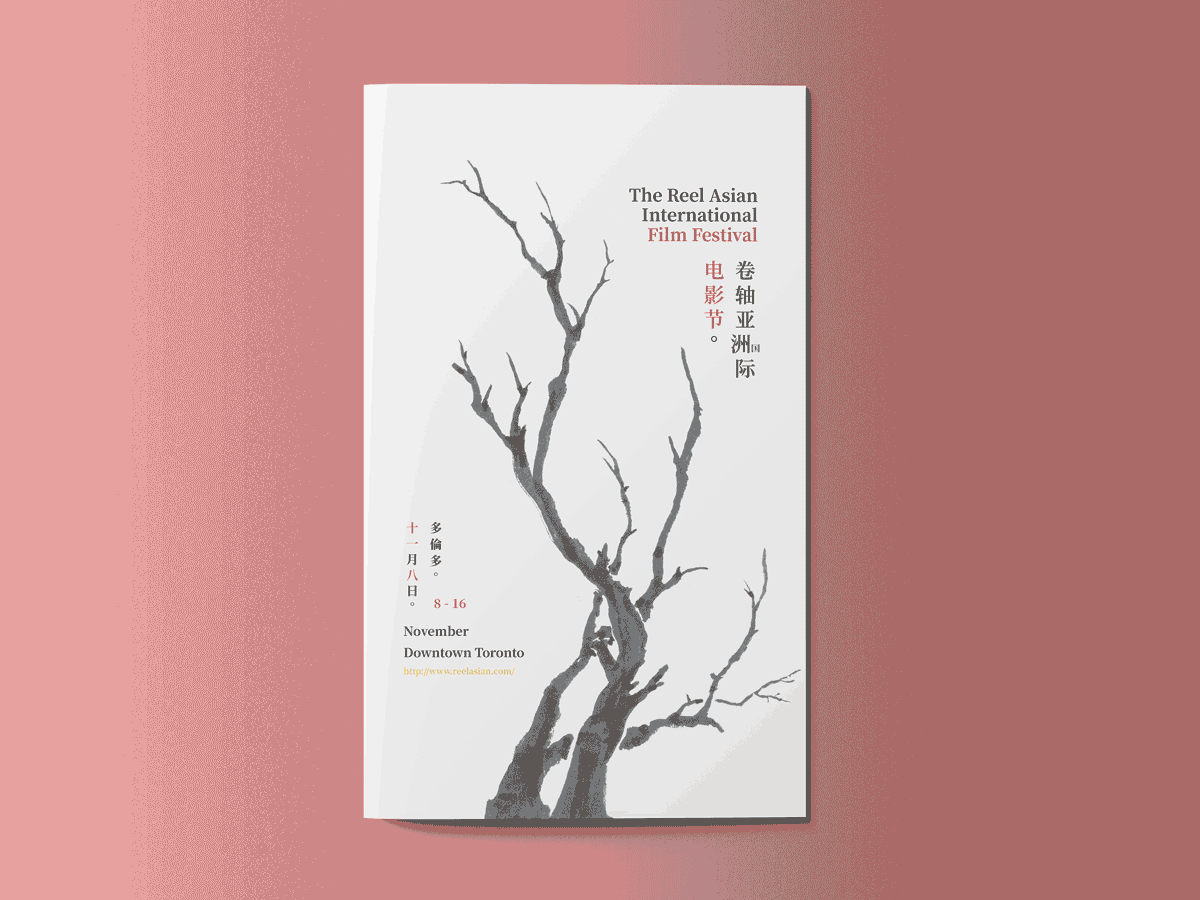 A poster to establish the visual system for a bi-lingual film festival in Toronto. This one has a lot more coming soon, including environmental design, ticket design, program design and more.